Made for sports, work, a night on the town, and weekend fun.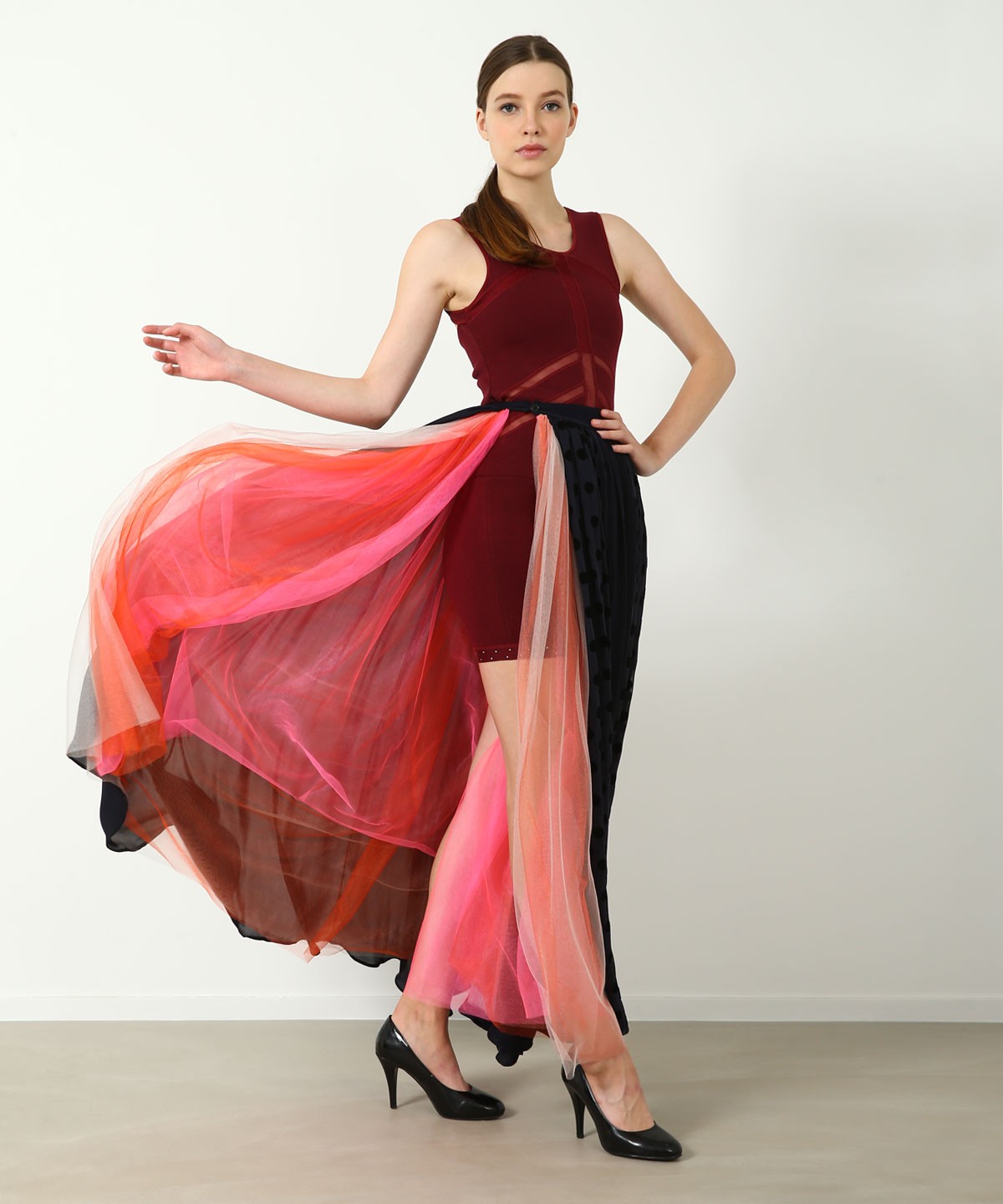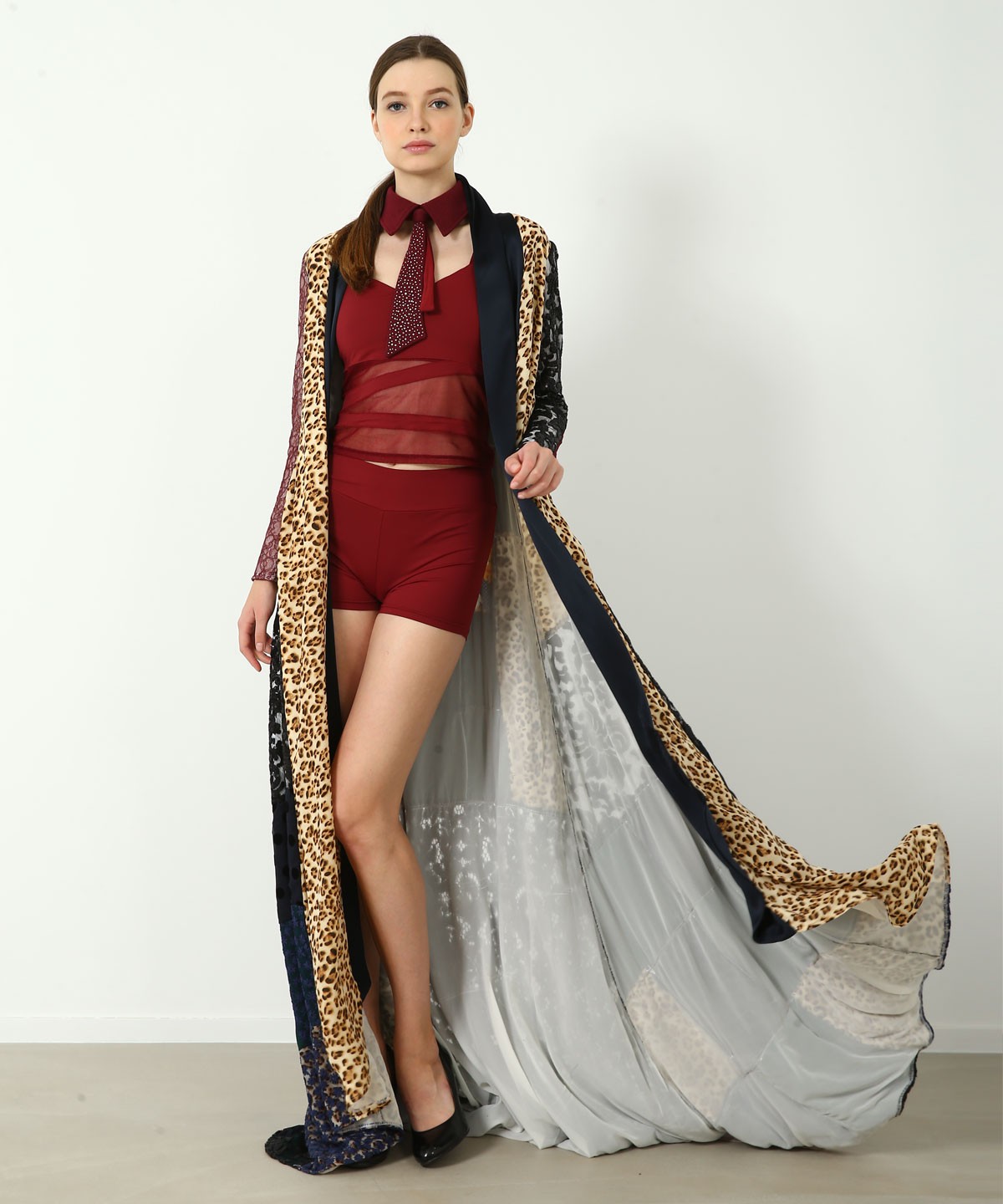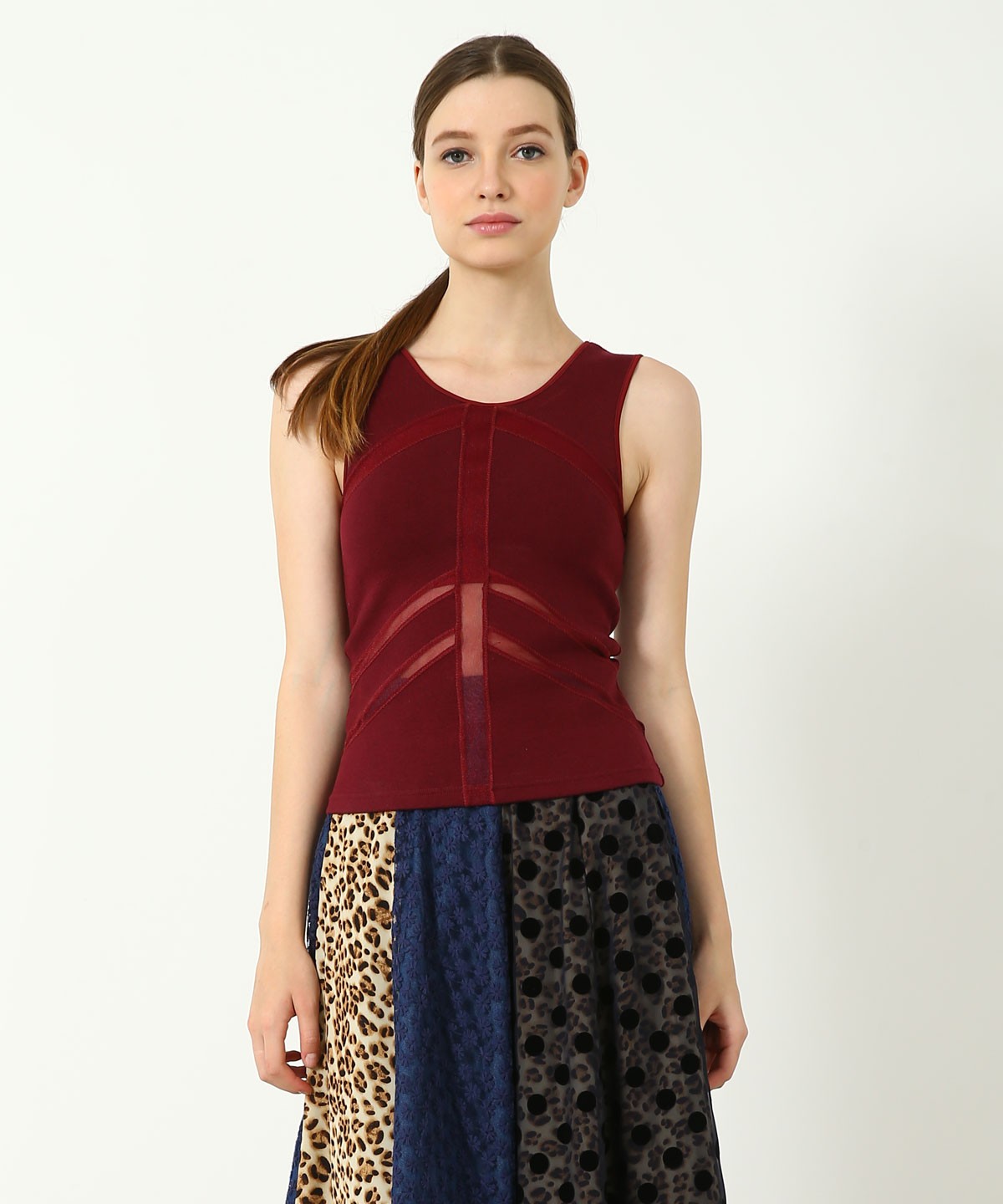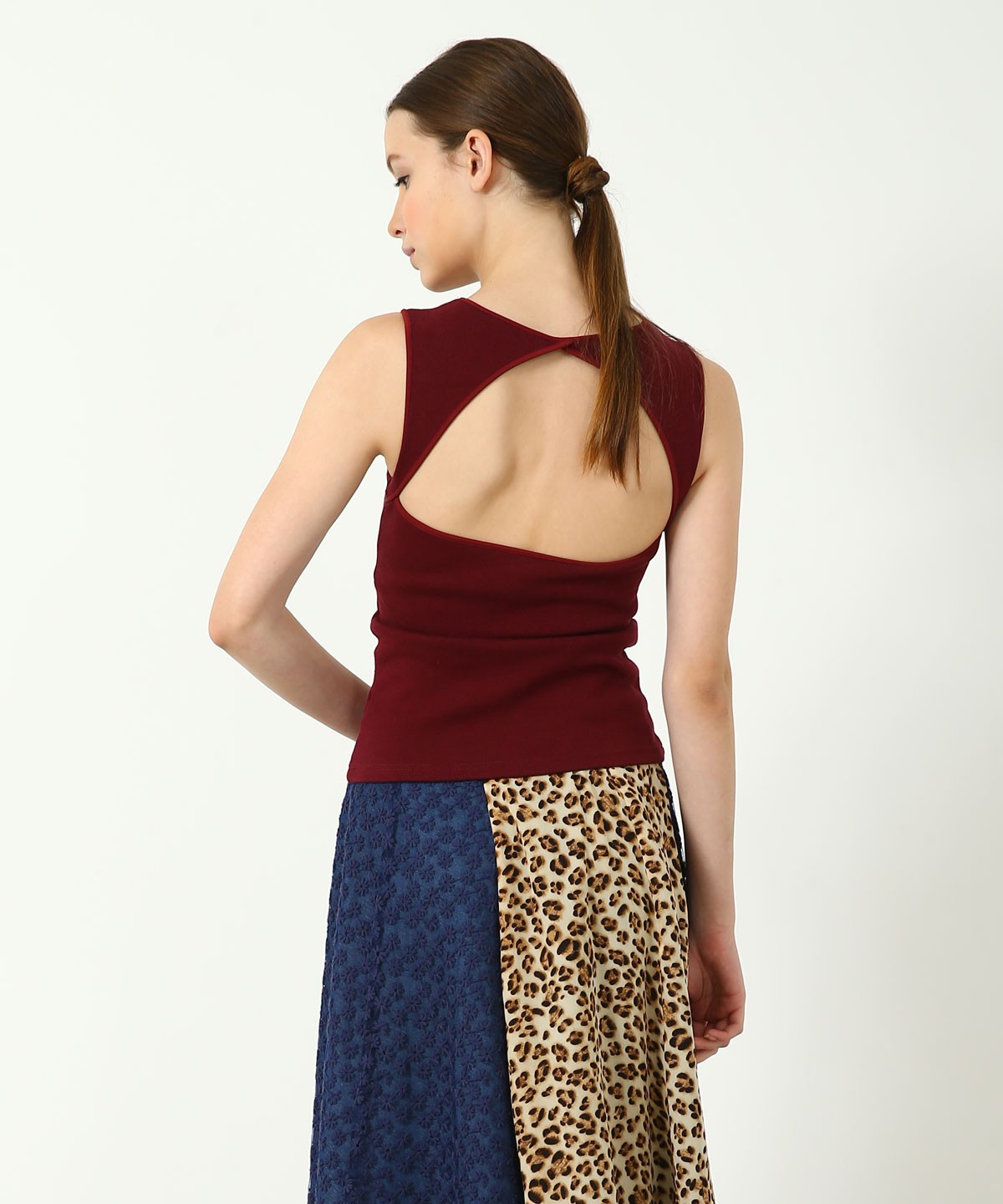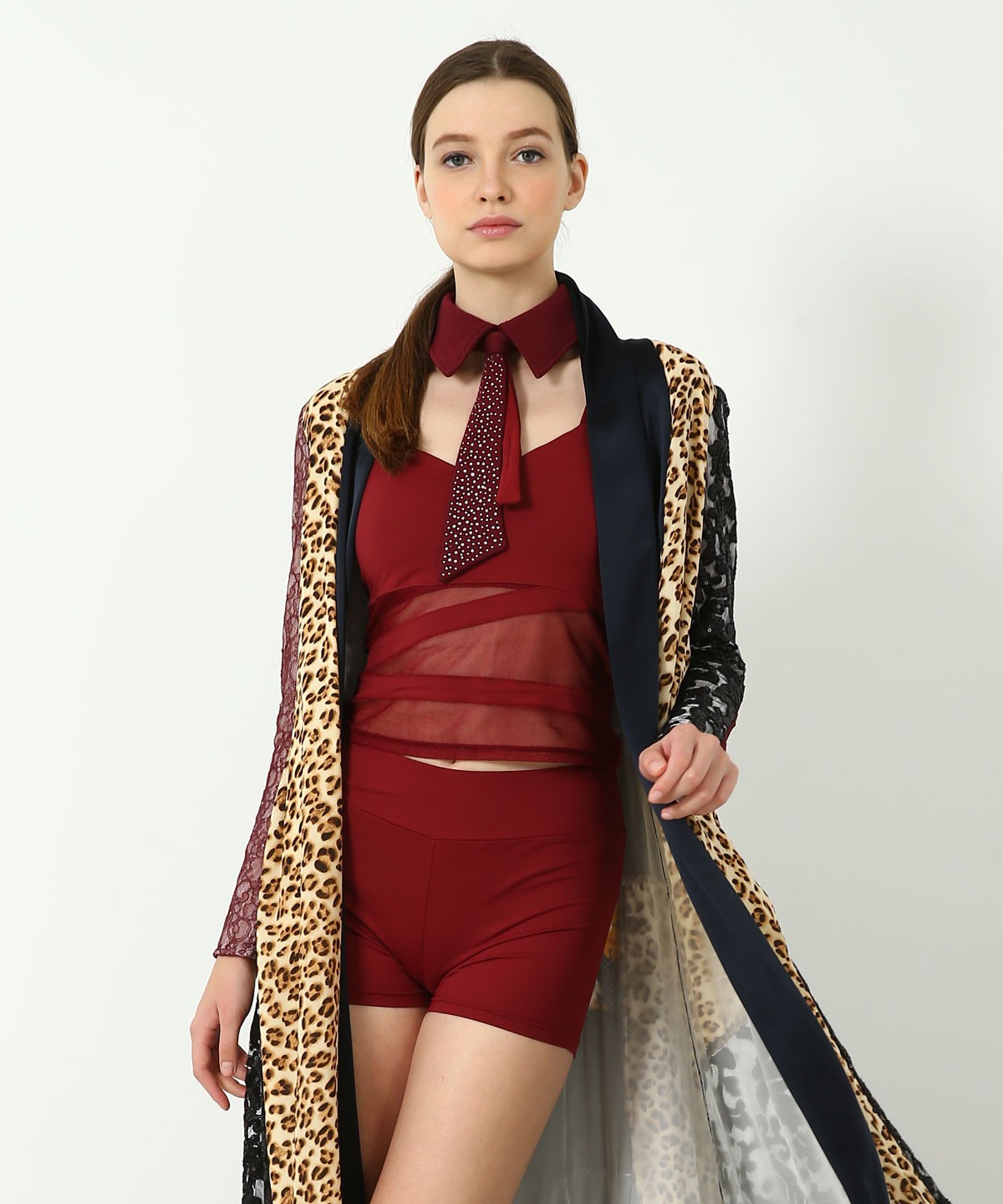 To make her Tencel™ collection stand out from the rest of the competition, Samantha has created the Oneness Deluxe Sports Top Shelf Bra and Gaia Supportive Luxe Sports Top Shelf Bra. With an open keyhole back and a subtle mesh design in the front, The Oneness Deluxe Sports Top can be worn to work or weekend. For a more glamorous look, the Gaia Supportive Luxe Sports Top shows just the perfect amount of skin and can be worn for a night on the town.
She designed each sports top to pair with the Empowerment Deluxe Crystals Skater Shorts or any Samantha Giraud skirt or trousers. Samantha also designed a shiny Crystal Noble Collar with a tie accessory to add extra style to any ensemble. Each of the Samantha Giraud Tencel™ pieces can be worn to work out or as casual wear during the weekend. The moisture wicking fibers, durability, and breathability make this fabric the best possible option for sports and workout wear. Prices range from $286.00 to $390.00 USD.

Samantha Giraud's Tencel™ pieces have also been featured in Elle Thailand. Click here to read all about it.