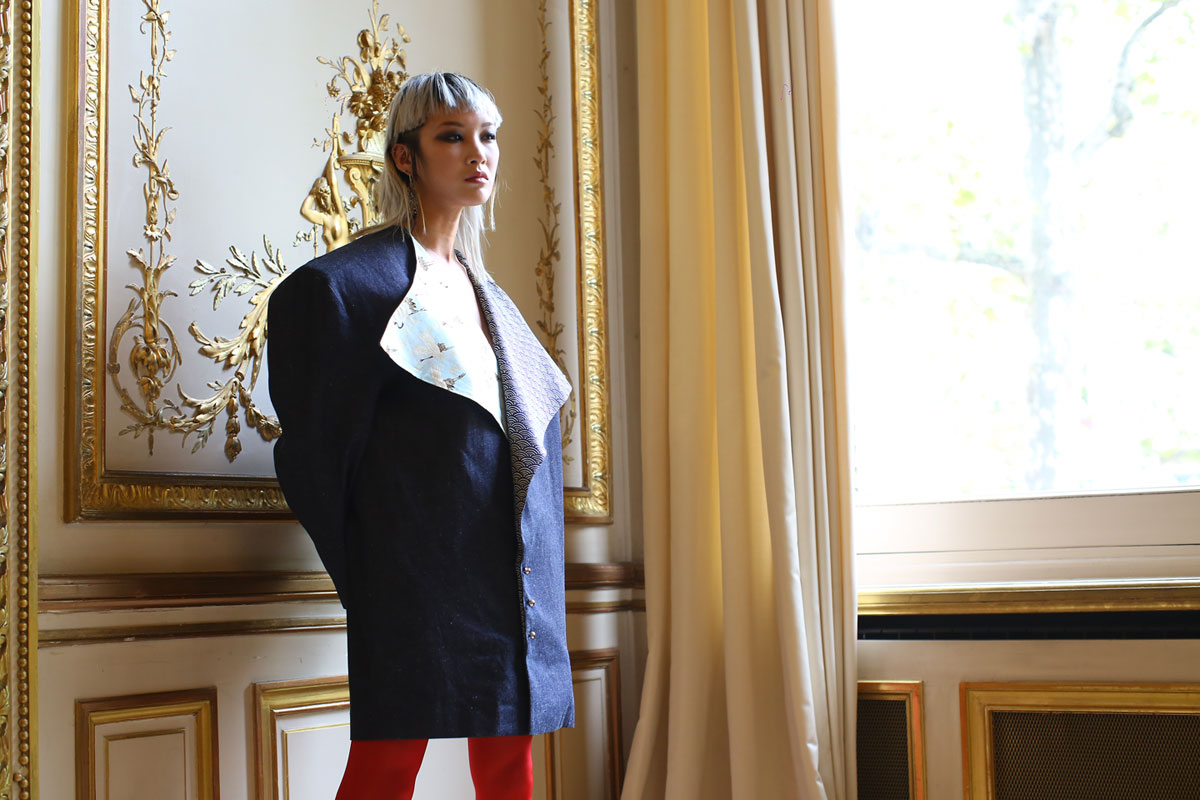 During Fashion Month, haute couture and ready-to-wear designer Samantha Giraud of SamanthaGiraud.com and XAMASGlobal.com showed her second women's wear collection called the Time Keeper during Paris Fashion Week at Salon Marceau in Paris. Samantha named this collection the Time Keeper as an homage to how well women know how to manage their time efficiently.
Samantha prominently wove the themes of self-respect, self-love, and self-acceptance throughout this collection. She believes that we can only grow and thrive as women when we love ourselves first. Without loving and caring for ourselves first, everyone and everything else around us will suffer.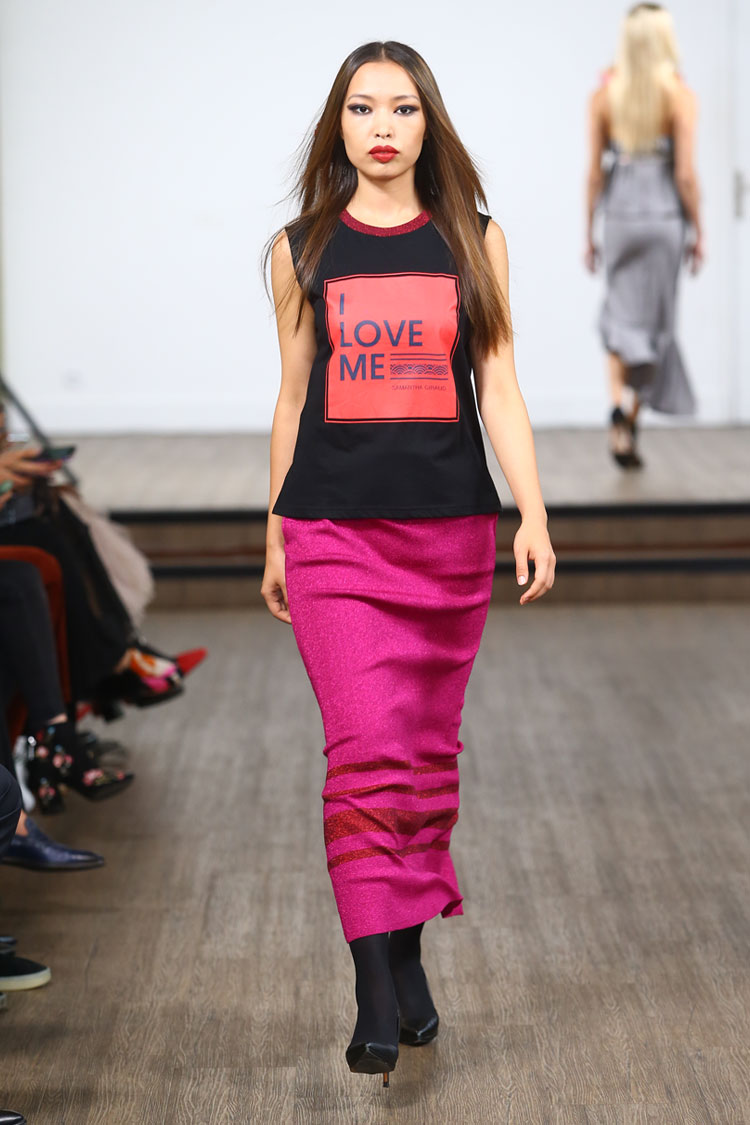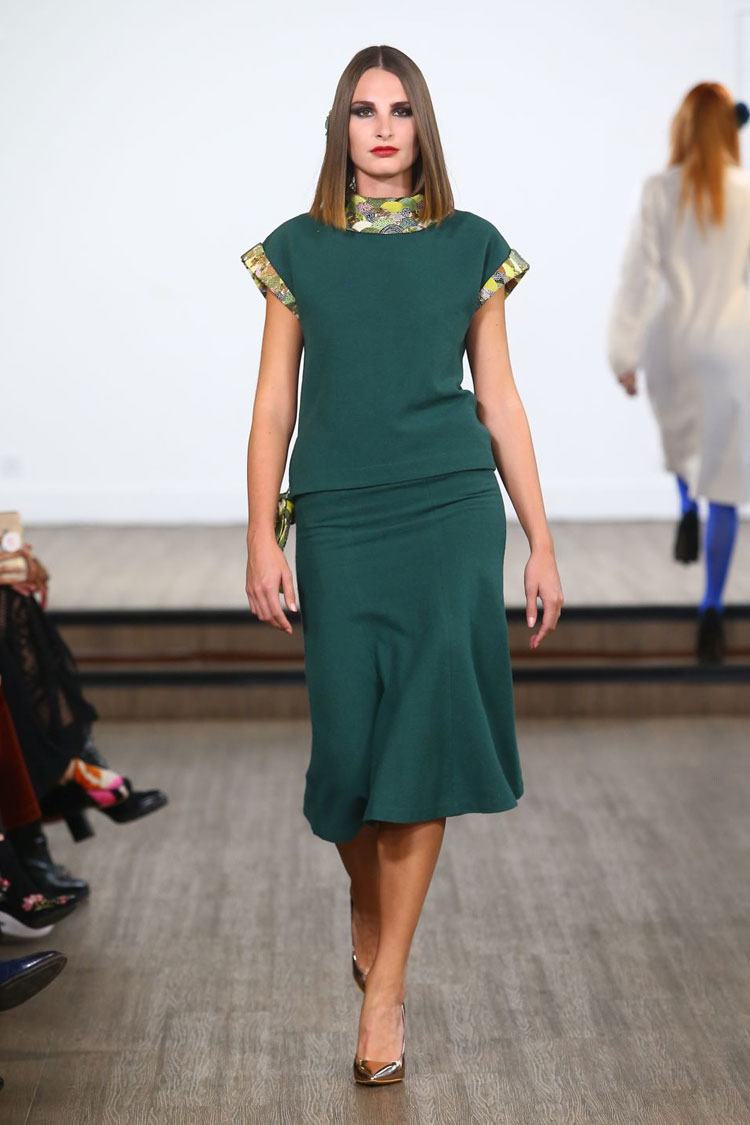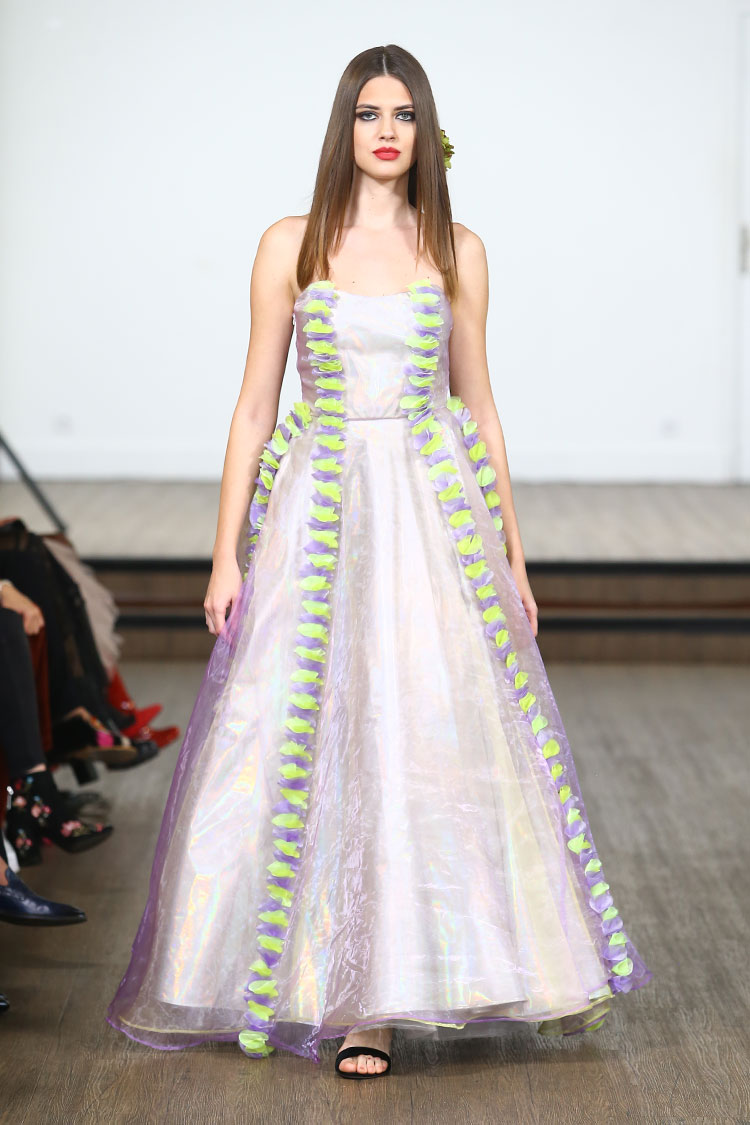 As women in today's modern society, we have so many different roles from wife and mother to friend and business owner, so self-care is paramount. She displayed this very notion in her large shoulder jacket--as a metaphor for all of the things we as women carry on our shoulders.
Samantha also used bright colors with bold messages on several different designs on her tee-shirts ranging from "I Love Me" and "I Married Myself" as an expression of self love and self respect. She had more than 38 looks come down the runway that had every style to suit any occasion and lifestyle. Looks included everything from casual rebel and downtown chic to modern and sleek for work to elegant and sophisticated cocktail dresses and evening wear. In true Samantha-style, she used a variety of fabrics and materials including silk, organza, denim, and cotton.
To see the entire spring/summer 2020 collection, click here.