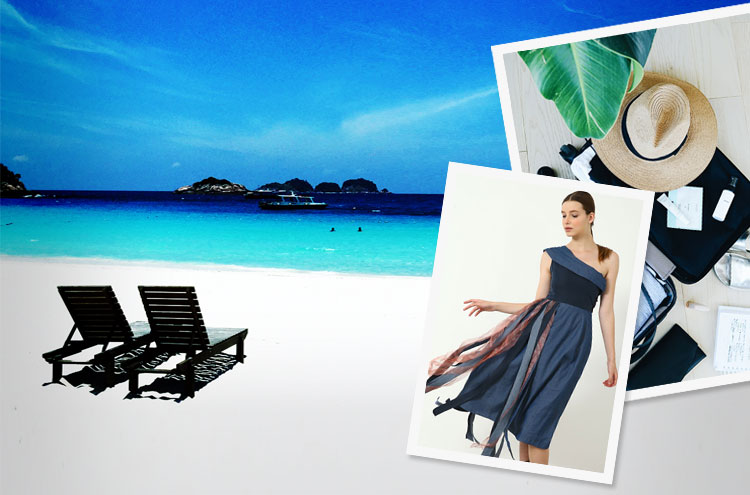 Packing for your summer holiday doesn't have to be overwhelming and difficult.
Now that August is here in full swing and that we're all in vacation mode, trying to pack the right pieces can be a daunting task for even the most seasoned travelers. But it doesn't have to be.
From swimwear to dresses to tanks and shorts, here are our best packing tips to ensure you have everything you need--whether you're headed to the beach, the pool, a Michelin Star restaurant, or on a cruise. Samantha Giraud has something for every vacation location, lifestyle, and budget.